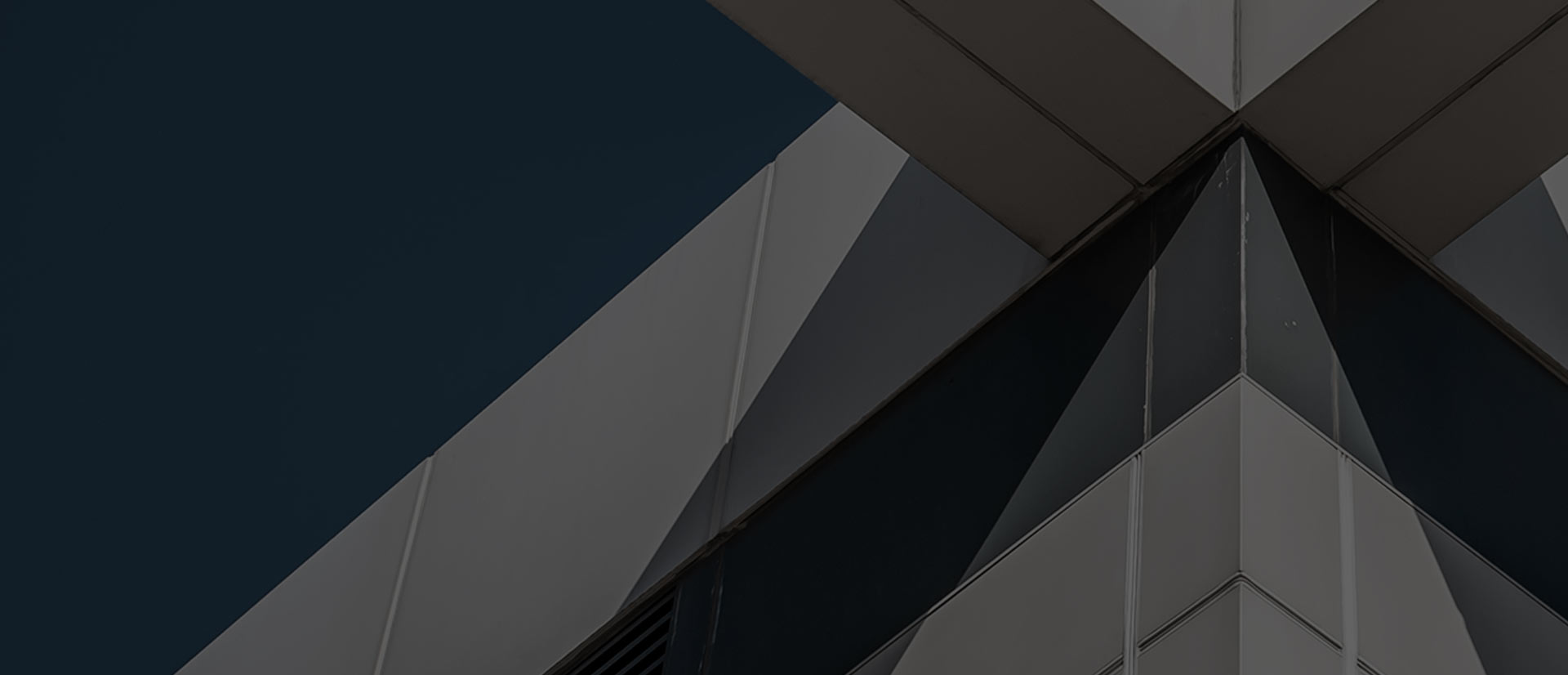 Corporate Services
Comprehensive professional services for companies to focus on their business goals
Technology
Services
Helping companies exploit their highest-value opportunities through technology
VENTURE
Investing in innovative companies in the growth stage
Real Estate
Commercial and residential property consultancy and investment house
Founded in 2008, Meyzer is a leading regional private equity group, investing mainly in technology companies, real estate and corporate services.
We are also a trusted management consultant providing business advisory, technology and alternative investment opportunities to mid-to-large businesses.
Our clientele includes listed companies, ultra high-networth individuals and leading SMEs.